HR-B: The Premier Augmentation Of Your Human Resources Department
If you have come to get RESULTS, not just RESUMES, you have the right place. Elevate your hiring process with our personalized approach to recruiting and exceptional customer service.
The Best Recruiting Company with Exceptional Customer Service
Our comprehensive and proactive recruitment services are bespoke, designed to meet your unique needs. Whether you're a manager looking for the perfect engineer or an HR professional seeking process control specialists, we ensure that you connect with the right candidates every time. Our exceptional customer support simplifies the entire recruitment journey, making it seamless and enjoyable for you.
Our Clients Love Us, and You Will Too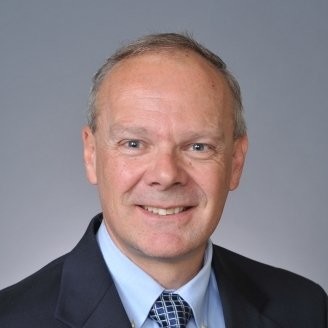 Robert Skiebe
Project & Program Management
These recruiters and I have worked together for recruiting needs for over 7 years. I have always appreciated their perception of our recruiting needs. Their ability to find talented technical resources for challenging assignments is excellent. I would not hesitate to use them for any recruiting challenges in the Oil & Gas Automation and Control space. Their punctuality in finding the right person at the right time makes a big difference.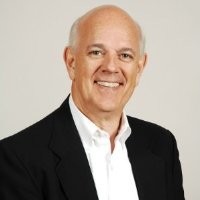 Gary Donovan
Human Resources Executive
I recommend these recruiters without any hesitation for any search assignment. I cannot think of a single project, during the years I have worked with them, that they were not able to complete to my satisfaction. They are professional, thorough, easy to work with and always takes the time to understand, not only the position specifications, but all of the unique elements necessary for a successful placement. Ed Arestie
I have known these recruiters for over 7 years and can attest to their integrity, honesty, and excellent business knowledge.
Looking For a Career That Fits YOU?
Whether you're an engineer specializing in process control or a seasoned safety engineer, we can match you with your dream job. Submit your resume to [email protected] and let us help you find the perfect fit. Alternatively, tap into our extensive network and discover the right candidate for your team today.
Our mission is to streamline your hiring process by providing personalized and efficient recruitment services. We understand the unique demands of the Engineering and Process Control sectors, and we're here to ensure you connect with the right candidates who can meet these demands.
At HR-B, we envision a world where every organization is powered by the right people in the right roles. We aim to redefine recruitment standards by ensuring each candidate we place isn't just qualified, but perfectly suited to the culture and goals of the company they join.
If you have any questions about our services or want to start your recruitment journey with us, please feel free to get in touch. We're always ready to assist you in your quest for top-tier talent.
You can email resumes to [email protected] or call 346-799-1999